Ground control is becoming increasingly important as mining operations move to deeper and more inaccessible locations. Agapito Associates, Inc. (AAI) has extensive experience and capabilities in all aspects of ground control including surface and underground operations in both coal and metal/non-metal mines as well as civil excavations.
Past projects have included the following:
Design of longwall and room-and-pillar coal mine yield, abutment and barrier pillars.   Installation and monitoring of pillar stress instrumentation.
Specification of roof support installation including roof bolts, wire mesh, and shotcrete for mining and civil projects.
Installation of manual and automated roof deformation instrumentation.
Evaluation of pit slope angles and bench requirements including mining sequence, groundwater, and seismic effects.
Analysis of standing support alternatives and specification of installation parameters.
Consultation and preparation of MSHA roof control plans.
Application of numerical models (LAMODEL, FLAC, UDEC) and empirical tools (ALPS, ARMPS, ARBS, CMRR, STOP).
Evaluation of remedial support strategies.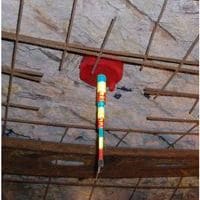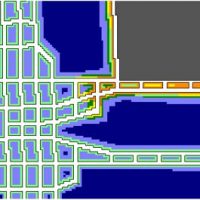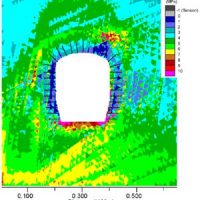 Have questions? Contact our technical staff for answers.
Project Summaries & Publications: Ground Control