Agapito Associates, Inc. (AAI) offers integrated capabilities in geology, economic planning and development for surface mining operations.
The AAI staff offers over 30 years experience in the energy industries, industrial minerals, aggregate/construction operations and metal mining.  Our staff continued to provide state-of-the-art services for all phases of surface mining and civil construction.
Capabilities
Resource characterization
– Exploration drilling
– Computer modeling
Economic analysis
– 43-101 compliance
– Due diligence
– Cost estimates
Feasibility studies
– Permitting
Technical assistance
– Mining planning
– Equipment selection
– Site layout
– Road design
– Conveyor design
– Stripping-production scheduling
– Cost estimates
Blasting
– Controlled blasting design
– Fragmentation analysis
– Mine to mill analysis
Production
– Blending strategies
– Resource utilization
Geotechnical
– Slope design
– Materials testing
– Instrumentation
Reclamation
– Post-mining contours
– Long-term slope stability
Mining Methods
Drill and blast
Scraper operations
Holland loader
Dragline
Dredge
Highwall mining
Contour mining
Types of Deposits
Coal
Uranium
Chemical-grade limestone
Stone-aggregate
Gold placer
Precious metals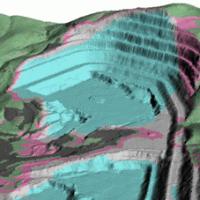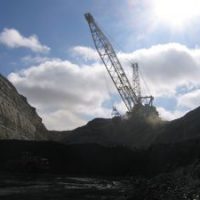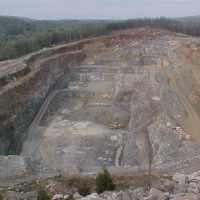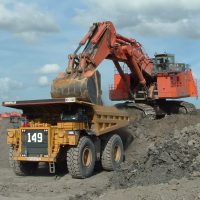 Have questions? Contact our technical staff for answers.
Project Summaries & Publications: Surface Mining